Quick. Simple.

Safe. Convenient.
No waiting rooms, no trips to the
doctor, no insurance or co-pays.
Maximum Strength
Prescription Pain Relief

Free Personalized
Telehealth Review

Penetrates The Source
For Instant Relief

Free Delivery Direct
From the Pharmacy

Continued Medical
Telehealth Support
100% U.S.
Licensed


Medical Providers

"Rex MD is your source for real prescription knee pain relief. Apply Protaren™ directly to the pain, allowing the medication to target the root cause and instantly provide relief."

Dr. Anthony Puopolo
Rex MD Chief Medical Officer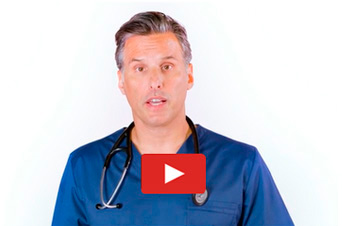 Watch Dr. Anthony walk you through
the Prescription Pain Questionnaire.
Prescription
pain relief.


Targets

knee pain.


Delivered to your

door.

U.S. Licensed
Pharmacy

HipAA
Compliant

U.S Licensed
PHYSICIANS
RexMD featured in

Serious Relief

for
Disruptive Knee Pain.

Don't just fight the pain... block it! Protaren™ (Ketoprofin 10%) is a prescription topical pain treatment available exclusively through Rex MD.

Protaren™ provides targeted relief and rapid absorption for patients in need of maximum strength relief that cannot be achieved by over-the-counter creams, gels or patches.

Protaren™ clinical-strength active ingredients are proven to reduce pain and get you back on your feet again.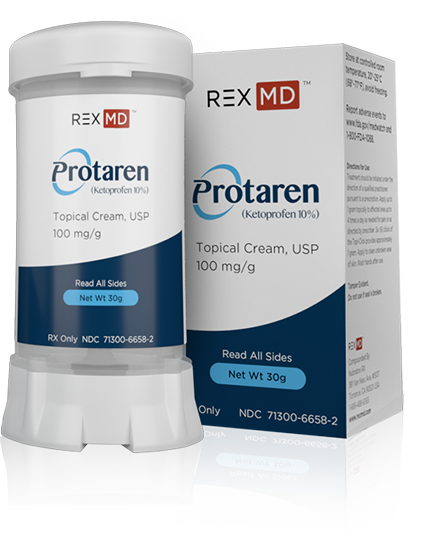 The
Best Choice

for
Telehealth Pain Relief

RexMD featured in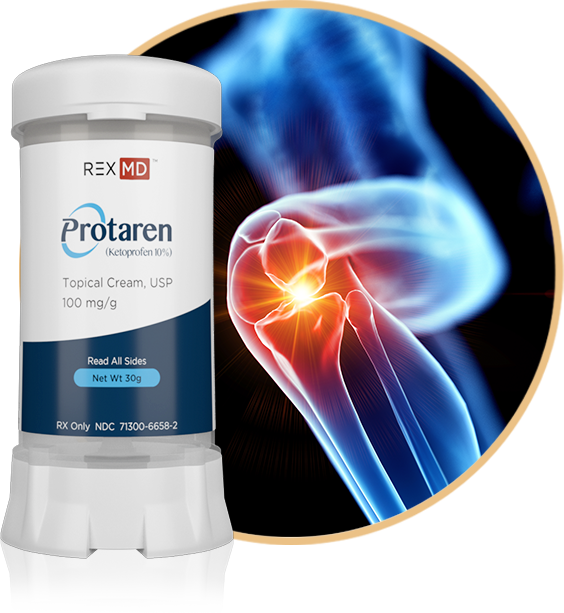 Rex MD Satisfaction Guarantee
If you're not off the couch and moving again, contact our
experts and we'll take care of you, guaranteed!
BACK TO TOP

Follow the directions on your prescription label carefully, and ask your doctor or pharmacist to explain any part you do not understand. Use topical Protaren™ (Ketoprofen 10%) exactly as directed. Do not use more or less or use it more often or for a longer period of time than prescribed. Do not apply Protaren™ to any area of your body that your doctor did not tell you to treat. Tell your doctor if any of these symptoms are severe or do not go away: constipation, diarrhea, sores in the mouth, headache, dizziness, nervousness, drowsiness, difficulty falling or staying asleep, ringing in the ears. Protaren™ is only intended for those identified by their prescriber as having a clinically significant need over other available commercial products on the market, for a prescription strength solution for knee pain.
Copyright © REX MD 2023